THE BIG 10!
This is my tenth blog! I wrote 10 of these for you, my peeps and you come back to read them all the time. Thank you for that. Your support is everything.
The pressure is on!
Step into my mind for a moment. This topic has to be freaking amazing. I should write them down, well since I am here and I should start picking these topics. I mean, hello it's my tenth blog!
Potential Topics for Discussion:
Does a character's dick size matter? (No, KT. People may cringe at that. But yes, it does. Hello, it's a fantasy world I am building).
Are sex scenes important in a romance novel? (Hmm, there is no substance to that. BUT DUH. Next).
Does an alpha male always have to be an asshole? (Definitely one for consideration. No, aLL ALPHAS ARE NOT ASSHOLES. FURTHERMORE, THEY DON'T HAVE TO BE ABUSIVE OR RUDE TO BE ONE. I like this topic. I will keep it for next week).
What inspires my Facebook video post? (Seriously, KT, no one wants to hear about that).
Why did I choose the genre of Interracial romance? (Because I can! Note to self: delete this topic).
My trip to Louisiana and the swirl convention and what I thought about it (Umm, so NO!).
Writers supporting writers, making a connection, not enemies. (Ha! KT, NO! Cause you will end up in trouble).  
How long should a sex scene be? (God, Nah, that's research!).
Should all your female character be an alpha female in a book? (Um, I am not in an Oprah mood right now).
The types of wine I drink while writing and why? (You are drinking a toddy currently not a solid topic. I think I may be tipsy, but it's ok).
Oh, I know I can write more about me, like a getting to know KT post. Well, no cause I'm sort of boring and "Ain't nobody got time for that."
Ok, let's touch topic three. I will name this blog the Alpha and the Asshole. Wait, no. I will write that next week. I said so in my notes.
I GOT IT! Wicked Prince Charmings and why you should read it!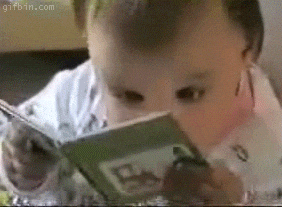 I haven't read all the stories, but the ones that I did read thus far, they are mind-blowing. I don't want to give it away, but I can't keep it in. I have to tell you. The men are freaking hot! Like there is a dragon and a beast, a red cape and MOBY FREAKING DICK! They are all so freaking sexy! God! I want you to read it so I can have open discussions on my page and profile. I have so much to say.
I can say things like:
OMG DID YOU READ THE PART WHERE HE… AND SHE…!
I CAN'T BELIEVE HE SAID–
WHY DID SHE EVEN…
I LOVE THE PART WHERE THEY…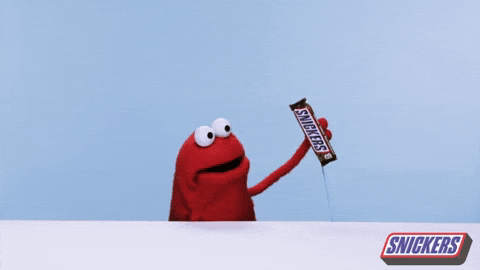 And you'll be able to relate to my feelings. I am level ten excited. Ok, well, I have to go now. Back to writing book 2!
OH, AND PRINCE CHARMING IS COMING OUT ON THE…wait I can't tell you. I can say it's coming soon.
TILL NEXT TIME
XOXO
KT ADLER.