BLOG WRITING UGHH!!
So, you wanna be a writer. Yay! You have a stellar idea for a new romance novel. Your hero is hot, and your heroine is bold and super amazing. You know this book is going to be amazeballs. Personally, I can't wait to read it. Please tug my heartstrings and make me fan myself ever so often while I read your book.
I can't wait to see your Instagram, Pinterest, Facebook and Snapchat profiles. I want to get to know you.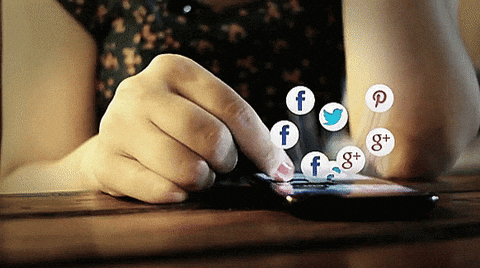 What? This is not the 1970's, my dear. Books can be found in more than just a popular bookstore, or the cashing line at your local pharmacy. They're on your phones, laptop, and Kindles.
Your competition is fierce. Romance Novels are the great fast food of the novel world. You need to be the fries/ fried chicken of the novel world. Crispy, Fresh Fried Book! See why you need to be on social media, you have to be seen in the masses.
Did I mention you may need to write a blog? Why a blog? Well, it's where the reader can hear your voice and see if they like it or not.
What's your voice? It's the way you communicate to your audience via words.
It may sound a bit cray cray but once you start writing you will get it. Back to the blog writing. Remember my words content is king. Think of content as the Grand Pumba of your social media world.
In blogs it's no different. Your content needs to be attractive like
Best Romance Tropes
Top ten peeves of a heroine
You get the picture to make your topic, worth someone's two minutes. Don't make them regret it.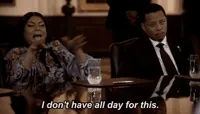 Don't be afraid to be you unless the you, is scary and twisted. Embrace it. Be funny in your blog or not, it's all your choice.
A wise writer will have a month worth of content written down. HAHAHA and the tired writer may work off of inspiration and hot Heineken.
Be a wise writer. I will love to be all inspirational and say I write down content, but I don't really do that.
I wait and I look at my week. I take the highs and lows and I wonder what made this week memorable, then I write a blog. Like this blog. It came to me while talking to my writing sisters. I said I didn't write a blog and they were like "well get writing."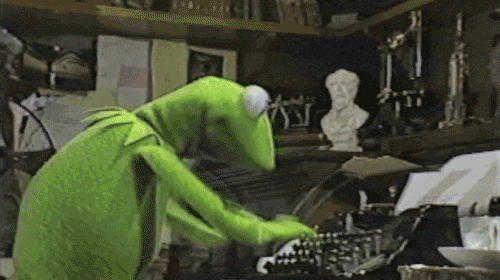 My brain went blank and I murmured to myself about the pending blog. It normally sounds like this.
"What the hell do they want me to write about in this blog?"
"I should hire someone to do this for me?"
"Do I have any more wine?"
"I need snacks. I should write about snacks."
I open my laptop and type "Writers on snacks." I don't like it. Backspace. I realized then and there, like a white roll of Charmin toilet paper, I am idea-less. What am I going to write about?
I don't panic. I just write my current thoughts.
Please be funny when you write your blogs, you are a romance writer, you should be witty. MAKE ME LAUGH! OR At least squeak. This is not National Geographic! Nor is it a thesis on your upcoming book. Don't make me snooze!
What I'm trying to say is make your blog memorable. Let me be upset that the blog is done. You're not boring! Write the truth and make it fun.
I would really want to go all TEDX on you and give you way more blogging info and be an inspirational diva. However, my eyes are being pulled by the sandman and I am doing that sleep sniffle. I will write a part two to this. Before I leave, I will say this:
DO YOUR BEST! CONTENT IS KING! MAKE YOUR WRITING MEMORABLE.
Till next week
XOXO
KT ADLER