COVER REVEAL FOR NEW SERIES
I have a ton of things to tell you! I HAVE A NEW COVER!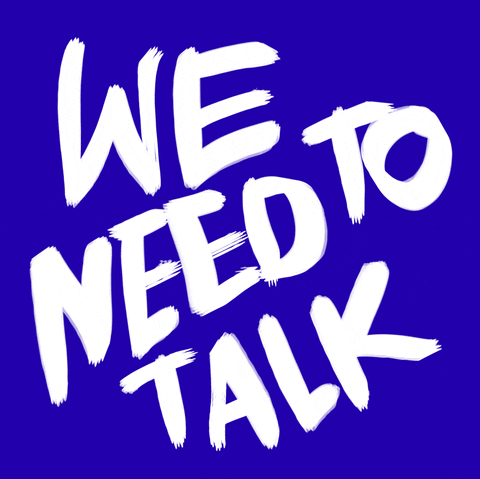 Let me take you back to when I got to see the first cover. Picture it, Florida 2020 (let's pause for a minute. I sound like Sofia Pertillo from the Golden Girls. Picture it, Sicily 1920).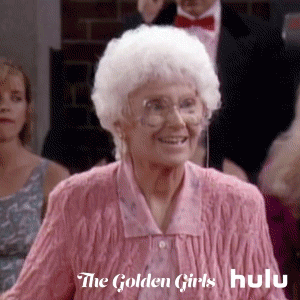 Don Toliver's, "No Idea" is playing in the background. I'm getting my notes in order for another book and my publisher sends me the cover. By the way, the publishing house I belong to is Perceptive Illusions Publishing, Inc. they are fantastic.
The first cover of my 2020 release is here! I couldn't be more pleased with the cover. I even got up from my desk and did my happy dance. I love my cover! I hope you ladies love it as much as I do. Check it out!
I know, now you have tons of questions. I can only answer some facts. If I can't answer them now, I will say the words, "Stay tuned."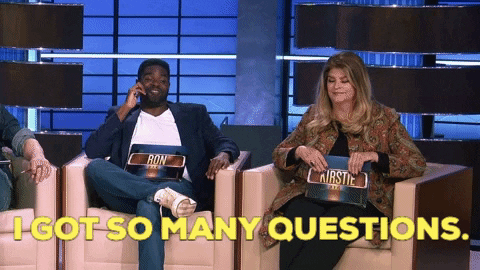 Question 1
What is the name of the book?
Answer
The book is called "Never Leave me".
Question 2
Who is this book about?
Answer
You guys have been in my DM's asking about this character. You would have met him in Wicked Prince Charmings- Red Revenge. I am talking about the one and only Cian Reed! (I typed that and I burst out in a legit smile and my eyes got a bit teary.) In Red Revenge it's a known fact Cian keeps his heart distant because it's only meant for one girl. You will get to meet her Never Leave Me.
Cian Reed is close to my heart because it was his story I submitted to my publishers during their scouting period. They picked his story. He was my first love. Trust me, he will become yours too.
Question 3
When is the book coming out?
Answer
Sometime in 2020. I know you frowned when you read that, but Stay tuned!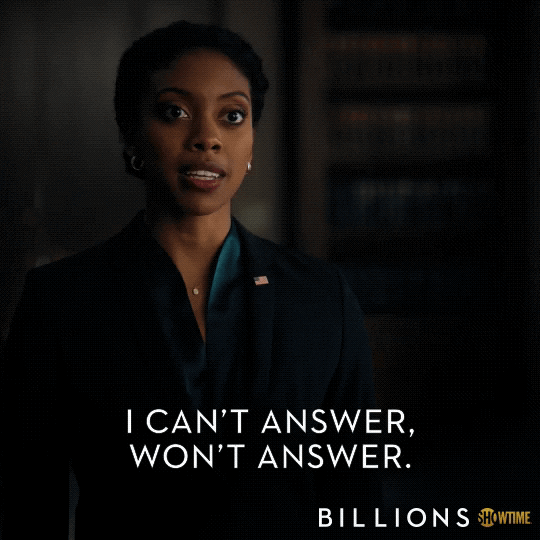 Question 4
What's the name of the series?
Answer
It's called the Forgive Me Series.
Question 5
How many books there are in the series?
Answer
More than one, lol. Stay tuned.
Question 6
How many books are being released from you this year?
More than 1. Stay tuned!

The best way to stay tuned is to sign up for my newsletter, it's the perfect way to get to know how far along I am, and it also allows you to get to know me better. Here is the link http://ktadler.com
Also, sign up for the Perceptive Illusions Publishing Inc newsletter. Signing up for both newsletters you will be up-to-date with all things "KT ADLER.  Here is the link http://perceptiveillusions.com/
Thank you for all your encouragement, and love that you show in my DMs and my posts. Please continue to send them.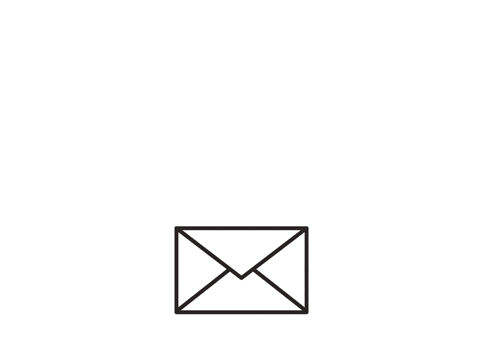 Can you believe it? CIAN REED IS COMING! I can't wait for you guys to meet him and his beautiful lady.
Til next time
XOXO
KT ADLER