IT'S THE LITTLE THINGS
I sit behind the computer wondering what this blog should be about as I have a pillow under my booty and the other at my back in just the right position. I don't even want to move. There is a perfect balance in the way my weight is being distributed. It made me smile. It's the little things that make a big impact.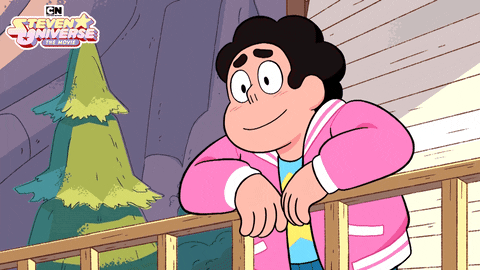 It's the little things that give you great pleasure, hey they may seem simple and can go unrecognized.
Think of those things. Let me list some.
When was the last time you had fresh homemade bread from the oven? You slice it and spread some cold butter on it. If you haven't done that, let me tell you it's a delight.
The sound of rain while you sleep. I don't know what it is exactly, but rain plus a blanket equals a great sleep.
Since we are on the topic of sleep, taking a bath and then slipping between some clean sheets. Oh, dear lord, yes.
Laughing, and I mean truly laughing where your head is thrown back, you are unable to speak and there are tears.
This may sound silly but wanting… no dying to use a bathroom and you reach home just in time. You sigh when the task is done like, yay I made it.
 
Having a glass of cold water on a hot day.
This was my husband's when all the bills are paid. Knowing that you worked hard for it.
Oh, finishing a task, for me it's like typing the words "the end" on my manuscript.
Having a baby smile at you.
Good sex. I said what I said.
Eating healthy, at least trying to.
When you complete your diet and you slide into a pair of jeans that you couldn't have fit in a month ago. It's the little things in life that make life worth living. Laugh, live, and grow to love people a little more than you did yesterday.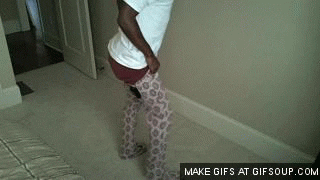 Call a friend, bake a cake, meditate, or do you.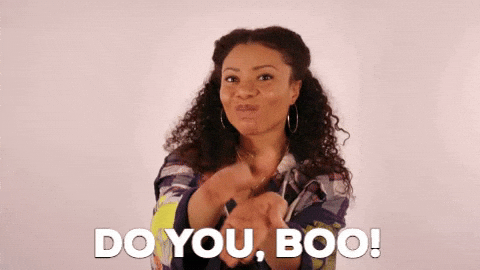 Till Next Time
Xoxo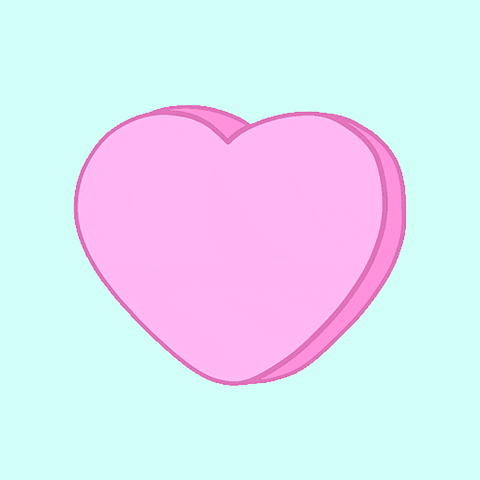 KT Adler