M.P.P? WHAT IS IT
M.P.P. What is it?
Men make me happy. At least the ones in books. I love them all. The billionaires, the pilots, the hot fireman with his… um, long hose. The assholes who become sweethearts, the best friend who became rich and hot. I love the men in romance novels. I adore when they come with a bit of drama. Shush, you do too. They may be a bit twisted but true love saves the day. I sadly but truly love the assholes, who change with time.
I do fancy the nerdy, rich, hot guy. I enjoy the alpha that wields his power with thought.
Let's be real though, we all love the rich men, with the unforgettable line, simmering hot tempers, and that panty-melting stroke. Yes, I said it! I should create a recipe for the perfect alpha male.
Recipe for ALPHA MALE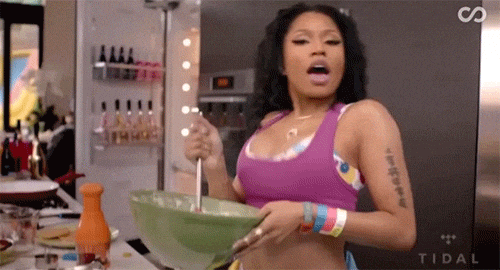 4 cups of attitude
2 gallons of power
10 cups of wealth
9 cups of looks (body, face, voice) shush, you don't want to screw ugly.
8 cups of intelligence
1 gallon of IDGAF
6 cups of good career
3 cups of style
5 cups of * clear throat* manhood
4 cups of protectiveness
3 tsp of jealous
1.5 gallons of purpose
7 cups of love
½ of problems, drama
2 cups of great stroke game (what you know it's true!)
Stir and leave to rise, then bake at 350 degrees for one hour. After, take the alpha out to cool. Then, dunk him in your favorite cologne. Tada and just like that, you got a badass Alpha.
Luckily for us, some already exist. I got a few men worth mentioning. I promise not to repeat a writer's name twice, however, you should take note of the book and the series! They are such great reads. OK, HOT, RICH, SEXY ASF MEN COMING TO YOU IN 5,4,3,2,1.
KT's Hot Book Men list in random order:
Zsadist (my heart) – Lover Awakened by JR Ward (the whole darn series is good)
Cal Bonner – Nobody's Baby But Mine by Susan Elizabeth Phillip
Lord St Vincent – Devil in Winter by Lisa Kleypas
Anthony Malory (aka my first love) – Tender Rebel by Johanna Lindsey
Noah Black (aka my imaginary baby daddy) – The Beast Brothers Black by Blue Saffire
Baron Vicious Spencer aka the ultimate asshole – Vicious by L.J. Shen
Alejandro Martinez – El Diablo by M Robinson
City Gallo- Throttle Me by Chelle Bliss
Alexei Rustanov – Her Russian Billionaire by Theodora Taylor
Jackson Thicke! Keller – Where Love is Found by Tiya Rayne
I should stop, but I am bursting, I have more so let's continue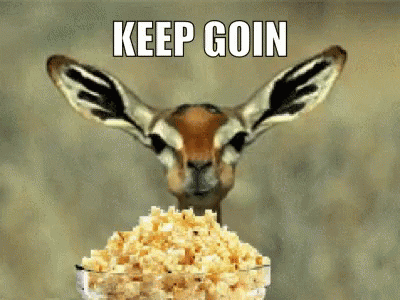 Dragon Savage Brother – Breaking Dragon: Savage Brother MC by Jordan Marie
Sawyer Evans – Sweet Temptation -Men of Honor Series by K.C. Lynn
Mercury – Mercury's War by Lora Leigh
Stratton English – Seduced by Stratton: The English Brothers by Kat Regnery
Zeke Daniel -How to date a Douchebag by Sara Ney
Ciar- Fated by LB Keen
Aaron Townsend – Aaron's Patience by Tiffany Patterson
Anthony "Aj" Hahn – Free Falling Series by Raven St. Pierre
Zachary Benedict – Perfect by Judith Mac Naught
Duke of Hawkscliffe – The Duke by Gaelen Foley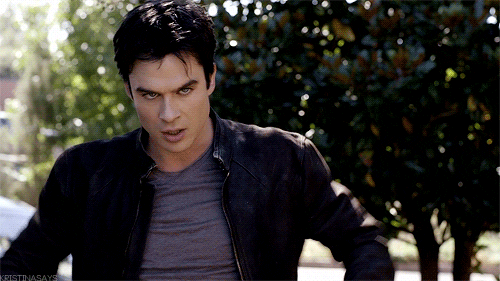 I would love to write and tell you why each guy is hot, but where is the fun in that. I do have some honorable mentions. Their names are Princeton, Wei, Argon, Radu, Dean, and my honey Ethan. They can be found in the Wicked Prince Charmings Book which will be coming soon. These men are written by some very talented ladies, Blue Saffire, Tiya Rayne, Ivy Harper and me, KT Adler.
These Alphas will soon be the newest inductees of the HE DID THAT association and the M.P.P. Oh, you wanna know what that acronym stands for? Melted Panties Program. *smirk*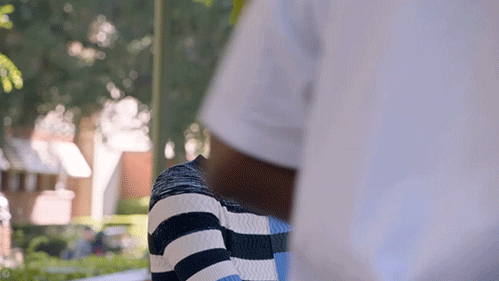 TILL NEXT WEEK
XOXO
KT ADLER