MUSIC AND WRITING
As I sit writing this, Chole x Halle's, "Do it" is playing in my ear. Am I distracted while I'm writing to this? Yes, I am. I'm grooving in my chair more than anything else. Before we start, please feel free to listen to the songs while reading.
So, the question pops up: KT do you write with music?
Yes, I do. It's based on the character, the scene, or the moment. There are sometimes where I need pure silence to hear my characters. Then there are times when I'm about to do a character intro or a prologue and I need music to set the moment for me.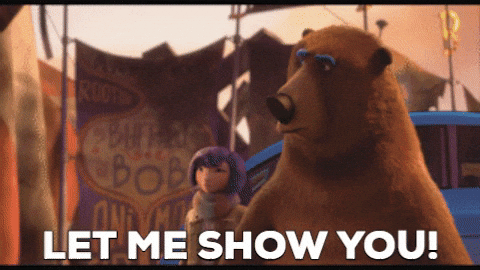 Let me show you an example. In the prologue of Red Revenge, I plugged my earphones in, and I thought about a song that would showcase the way Ethan would feel. He was losing so much in that moment. I needed songs that inspire hurt, the hurt of losing something special. I dug deep for songs that would match his emotions. By the way, this can be the most time-consuming thing to do. However, I found the songs they were:
Korn ft Amylee – "Freak on the leash"
Amylee & Seether – "Broken"
Linkin Park – "Numb"
Then there was a moment where I need to show elegance, arrogance, and insanity. I chose one of my favs "Nessun Dorman" by Luciano Pavarotti. The song was so perfect for the moment that I included it in the scene. Pavarotti makes me happy. I love opera, I love music period.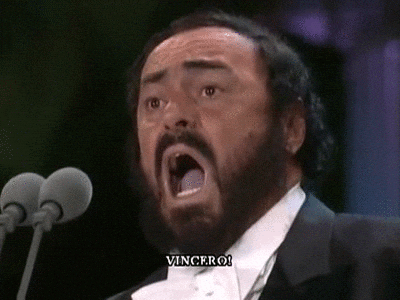 However, I know what will interest you the most. You want to know what songs I use for my sex scenes.
Since these songs are close to my heart and I am still using them, I will give you three. Remember these songs are based on the scene. Like, is this a lovemaking session? Or is it just a f##? Is it the first time they are about to have sex. Or is this the second scene with them. Were they arguing before or was it a moment of— they both stop and look at each other and they move in slowly.
Here are some examples of songs I use for a sex scene:
Jeremih – "F#$k you all the time"
Nine inch Nails – "Closer"
Boosie Badazz feat Mulatto – "Nasty Nasty"
See three completely different songs, but they are all great for a good sex scene. There is a running joke in my home that I look like a lady and believe me I am. But if you pull the earphone out of my ears, your eyes may open wide with the music you hear. Let me think of another example. Oh, I know the moment when love hits a character.
When Ethan realizes he still loved Red, the three mains songs were:
Billie Eilish – "I love you"
Slipknot – "Prosthetic" (I know you are searching, don't let the rock scare you. The song shaped Ethan.)
Ambassador – "Unsteady"
(sigh i love Billie)
Yesterday, I was in a mood for Da baby. One of my favorites is the verse from the Da baby in Meg the Stallion's "Cash Sh*T". This morning I was listening to "I like him" by Princess Nokia and then "Enta Omri" (umm kulthum) by Warda. Then I moved to "Family" by Skinny Fabulous, Bunji Garlin, and Machel Montano. From rap to soca to Arabic, that's what happens.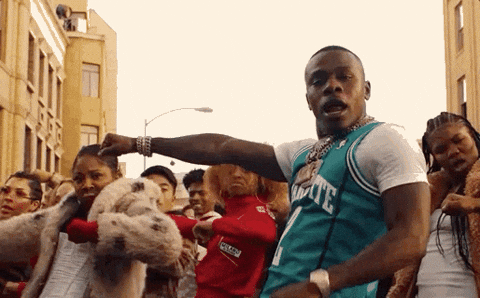 In fact, yesterday, I was looking for a song for a scene, I found it. Then I realize, I was singing the wrong words, so I ended doing karaoke to it. Yes, I'm that silly. I'm not even ashamed. I am what I am. My point is music plays a huge part in my writing it helps to create a mood, a scene, and even a character temperament.
What kind of music do you listen to?
Till next time
XOXO
KT
P.S. I know you may be wondering: "Does KT keep a note of the songs that she uses?" The answer is yes, I do. Chaotic notes, but I do keep notes. Check the pic below.