MY BRAIN BE LIKE!
MY BRAIN BE LIKE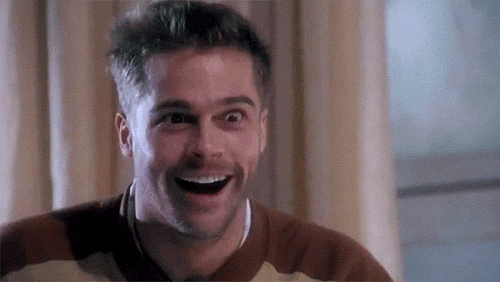 I sit at my computer staring at the words for nearly an hour. Nothing, total brain fart.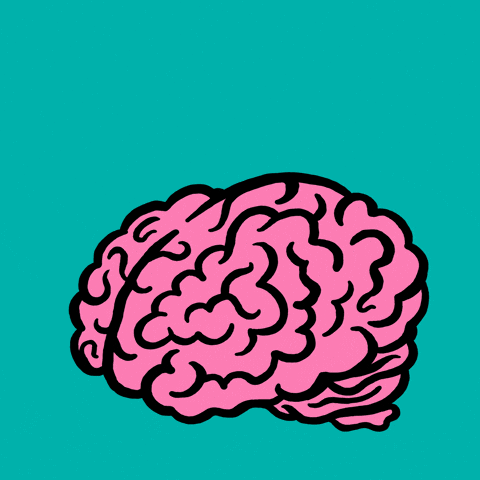 Cue my insta-panic my brain shuts down and all I wanna do is scream or cry. The words on my pages are either jumbled or back to front. I make a wise decision. I step away and like I'm programmed. I go to my kitchen.
I should cook because I can do that well. Ok, let's see what I got, broccoli, no thanks. Wanton skins? Yes. Chicken breast? Yes, a piece.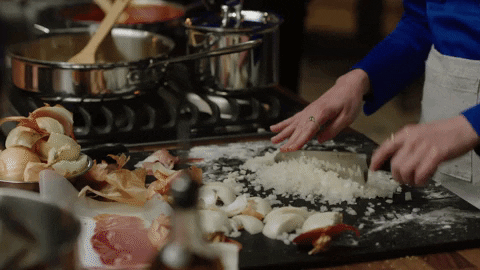 Chop that breast up, wash it. Yes, I wash my chicken, I am black. Season, the corn starch it. Bam. Fry… wait… then perfection. Don't judge me, I eat crap when my brain farts.
As if the universe is shaking its head at me, my writing sister Ivy calls. I think she senses my inner panic. After an hour convo, companied with fried wonton and chicken, I am relaxed or so I think.
I go back to mini-station, sit at my laptop and still, blank. Ok, I reread my notes, the story is too dramatic, I drag my hand on my face. This story feels heavy.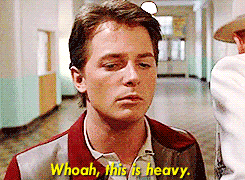 I am not a heavy person, I'm a funny heifer. I'm a petty, sarcastic heifer. I look at my work again and I swear my PC looks like a freaking gangsta and I am afraid of it. Then the thoughts hits me, who do you fear more the PC or your editor?
As the Jeopardy music starts to play in the background of my mind and I begin to think of my answer, I cold sweat a bit. Alex, what is my editor?
Readers always ask questions like "Omg, when is the next book coming out? How long do I have to wait?"
As a writer, you panic because it's coming soon, you got deadlines and edits. Where is the ice cream? I already chopped my hair off. Wine I need wine, shit, I am on a diet. Chaos is your new mental friend and you have to leave it behind. So I struggle, I close my eyes and I breathe. Breathe, you got this. Then you breathe and pray, and your mind settles.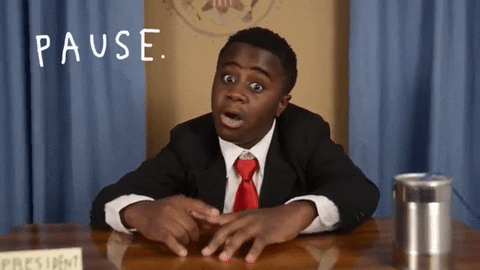 Four breathes in, hold for four, exhale. It comes back to you. Your thoughts about chasing your goals not money. The thoughts about making my readers happy, my sisters, my publishing house.
I got this. With my mind back on track, I get the words that I need. Then on the 31st Dec 2019, you type The End. Best feeling ever. I put my DA BABY on, and I "Bop on Broadway."
I did it. Book 3 completed. Yes! While dancing it hits you. "You still have another one to complete."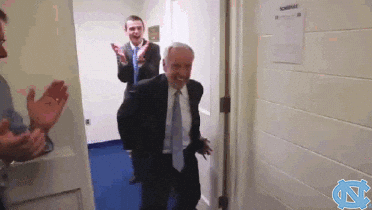 The celebration over, time to do it all over again.
However, not today. My brain laughs and says no. My head feels like an engine sputtering engine. I need to stop, so I do. The reason I stop? My brain and eyes are working double time trying to keep words and sentences right.
Then I go to my bedroom and lay in darkness. Bahaha this sounds so dramatic, but I do. The quiet and the darkness helps me decompress. My brain loves the fact that I stop and it slows down and I'm at peace.
The next day, I am back at it, determine, happy and ready to get this book done. Deadlines are nearing, edits are coming, but 2020 is moving. I like that. My brain is ready, we shake hands and I'm reeving to go.
2020 is proceeding and I have full intentions to move along and grow with it.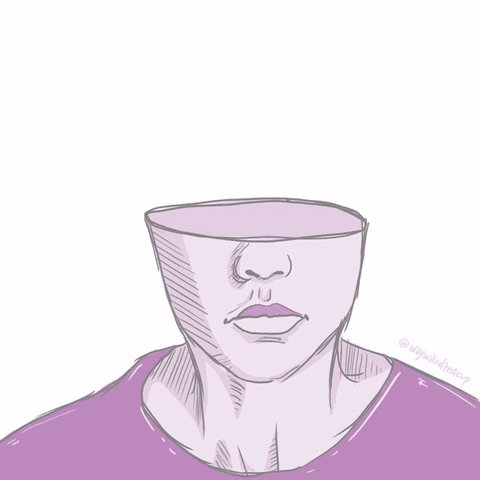 This is what we all should do before January is over. Make a vision board. Remind yourselves of your goals. Remind yourself of your dreams and get it done. In fact, if you make a vision board send me the pics, I can post it and inspire others to do the same.
2020 is the "Get it done" year. From my brain and I, Happy 2020, everyone. May all your hopes and dreams come through this year.
Till next time
Xoxo
KT