WHAT'S YOUR LEGACY
Brace yourself this is Raw.
I wonder what the hell I should write about today. Maybe sex again or alpha heroes or food? Then as I went to my usual YouTube list, I see a video that says Oscars 2020 in Memoriam Billie Eilish Performance.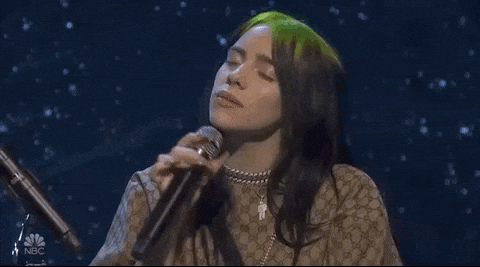 My spirit told me to stop and pay my respects. I don't know these people, but they are people, leaving families and friends behind. Leaving them behind with memories and thoughts. I wonder with tears floating at the edge of my eyes who I may lose this year. Yes, I know it's morbid. However last year, I thought that death forgot my door, but he knocked late, taking one of my best cousins. Then I thought of the people who died and the legacies they left.
If I say, Kobe, you know his legacy, if I say Doris Day you may know her legacy. What is yours?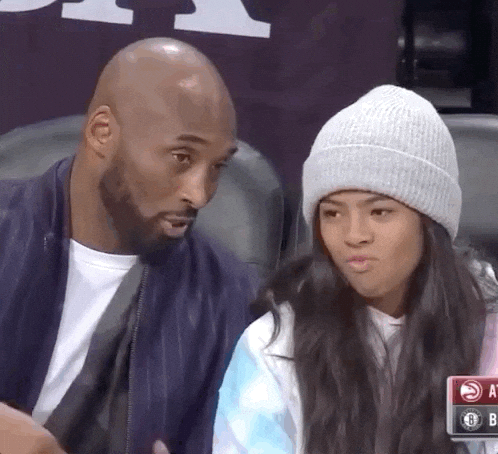 I want my legacy to be one that makes my friends and family smile and agree "That's KT."
I want my legacy to be that I am kind, blunt, caring. I am not afraid of saying what's on my mind. That I followed dreams, that I love strong and defended those in need.
I want to say to myself with satisfaction, that I lived, and thank god that I did.
I heard a motivational speaker say "Do what you need to do now. You don't want your dreams to be standing around your bed saying, "We came to you. We were meant for you. You ignored us. Now all we are, are unfulfilled dreams. Now we die with you."
Now we die with you… Let that sink in.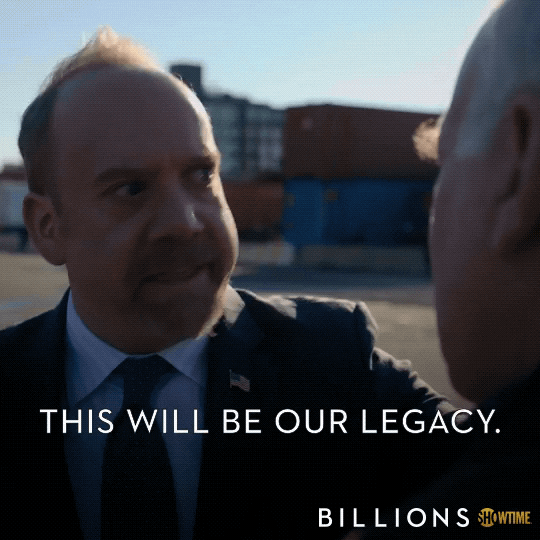 There has to be a reason, right? I have a purpose to fulfill (still figuring it out), it may not be a huge one, I may not be acknowledged on a large stage with Billie singing "Yesterday" to me. But I have a purpose, you have a purpose… to live, to make people happy, to defend those in need, to be kind, to be helpful. A purpose, you have a purpose and after you fulfill this purpose after you have lived your best life, you will leave your legacy.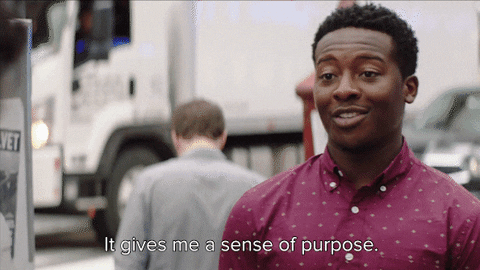 Here is my advice, try living without fear (I am still working on that), stand in your truth, love strong and often, apologize and forgive frequently. Dance stupidly ever so often, eat cake, don't take yourself too seriously, cry, breathe, hug those you love. Let go of pain, live, fulfill your purpose and leave a kick ass legacy behind.
So, in that final hour of your life, whenever that is, you know that you lived well, and your legacy is a beautiful one.
The question is "What's your legacy going to be?"
Live Long and Prosper (Vulcan fingers)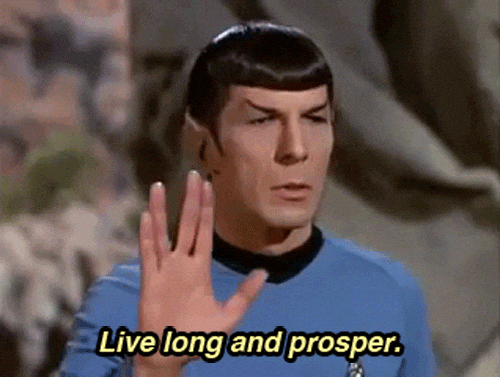 Till Next Time
Xoxo
KT Adler
P.S. I love Billie Eilish