WICKED PRINCE CHARMING IS HERE
FIRSTLY, HAPPY RELEASE DAY! WICKED PRINCE CHARMINGS IS HERE!
#mood
If you have not read WICKED PRINCE CHARMINGS, please click the link below.
My mom told me there is beauty in a child's birth. The months before birth can be painful and tiring. The labor pains are unforgettable, but when you see that child on your chest, everything changes. You forget the pain of the months past, well not totally but you get it. When that child looks at you for the first time, you just fall in love with it.
Mind you I have no children, but after writing Red Revenge. I get it. God! This book was like an unplanned pregnancy.
You know when the doctor says, "Congratulations, you're pregnant!" and all you are thinking is, "WHAT THE HELL?"
That's what Red Revenge felt like. I was planning my first book in my upcoming series, then I was thrown a curveball from my chief and mentor Blue Saffire.
"We are re-telling a Fairytale series pick one!"
You know I always talk about my writing sisters Author Ivy Harper and Tiya Rayne. Their responses were like the responses of those well prepared and happy to be preggie women!
Ivy and Tiya were like, "YEAHHH LET'S DO THIS!"
Let's do this. Um, let's not. But like every new pregnancy, you have your fears? I had mine. Tons upon tons of fears!
Guess what? FEAR became my friend. F- ace, E-verything, A-nd, R-ise.
With the assistance of my girls, I got down to it and I was getting this book done.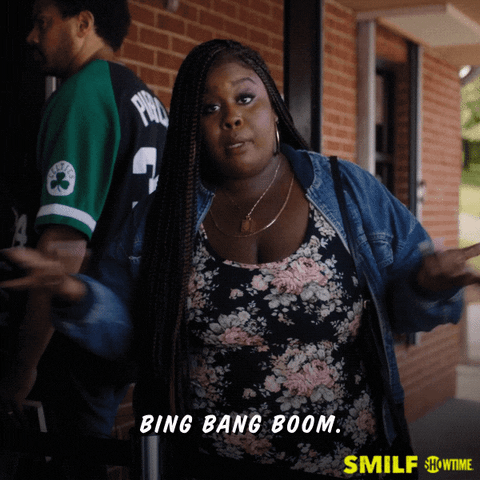 I did that, and like every new mom, I made my mistakes but finally with all the pains and tears. I pushed and scream and now I have a beautiful book. I am now a writer. Red Revenge is real! However, so is Dragon Wishes and The Broken and the Ugly written by Tiya Rayne. The Cursed written by Ivy Harper. Finally, His Cinder and Beautiful Beast written by Blue Saffire.
As I write this, tears form in eyes cause, together we did it! We created a beautiful collection of retold, unforgettable fairy tales.
Wicked Prince Charmings, was worth your wait. I can't thank you enough, my dear readers, for your support and patience with us. We are writers because we love our job, and we love you our readers.
From the bottom of my heart, I, KT ALDER, say thank you to Blue Saffire, Tiya Rayne, and Ivy Harper. I couldn't have done this without you girls.
Ok now for the good stuff. Wicked Prince Charming can now be found on Amazon Unlimited. I AM SO FREAKING HAPPY AND EXCITED. I CAN'T WAIT TO HEAR WHAT YOU LOVELY READERS THINK!
XOXO
TILL NEXT TIME
KT ADLER